Is Podgorica worth visiting? They usually discourage tourists to go there. The legendary ugliness of Montenegro's capital encouraged to me to check it. And yes, 5 euro for Ryanair flight from Berlin left me practically no choice. What to visit in Podgorica and why it's worth it, even though sometimes may be far from beautiful? This post is for everyone who find this poor city so disgusting. It's not that obvious!
Pride and Prejudgement
"Podgorica is a hole" – once upon a time the travel blogger from Australia didn't get very enthusiastic about the city. I took a look at his post during my stay. What's my impression? I personally find it cruel and too general. His frustration is based on something that I find very annoying – hidden expectation on the role of Balkan countries. That these countries simply exist in order to make (Western) tourists happy. They're kind of obliged to offer beauty and entertainment: the turquoise sea, the old fortresses, the picturesque mountains… Even more: the main task of locals is to support tourism industry by offering rooms to rent or selling some trashy souvenirs. Or, if they cannot fit in, they still may be described as some pathological outcasts of the society doing drugs in the public places… I'm going discuss the last part later on.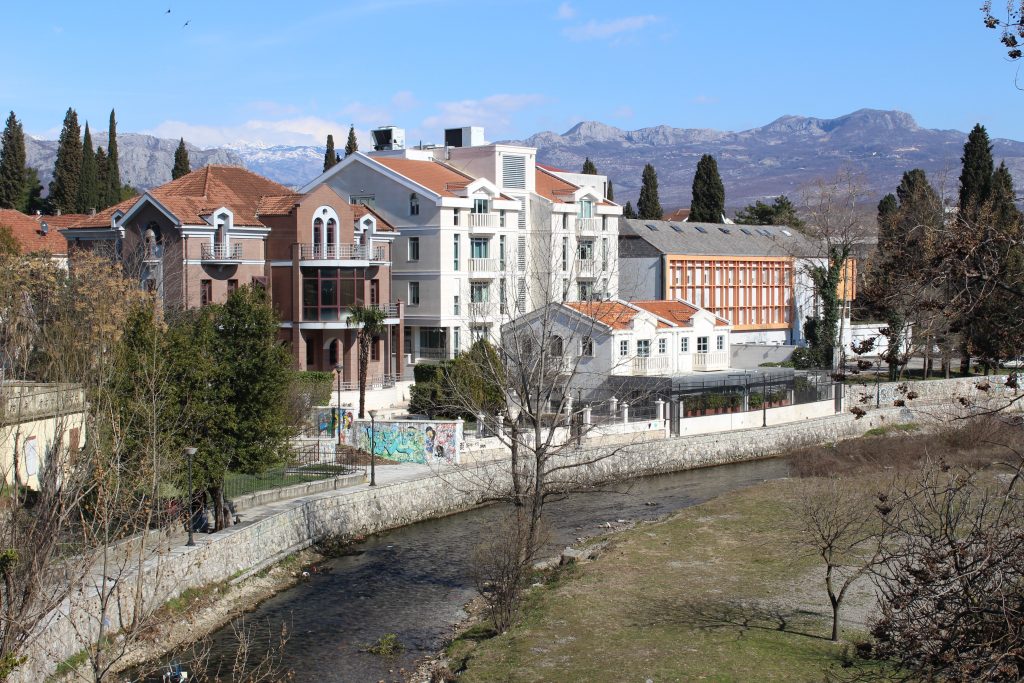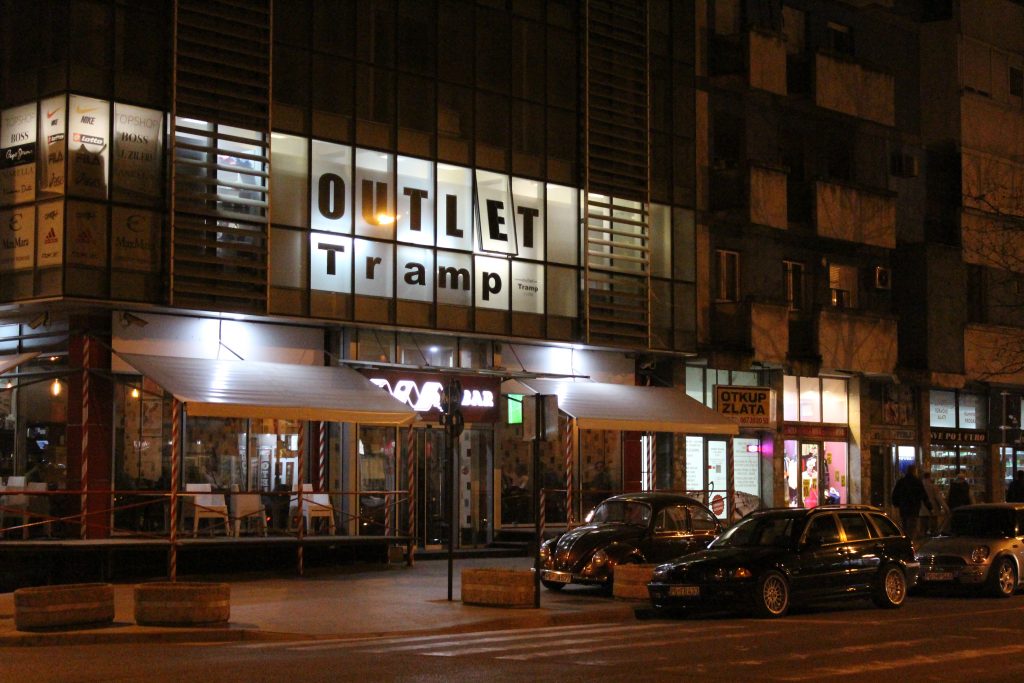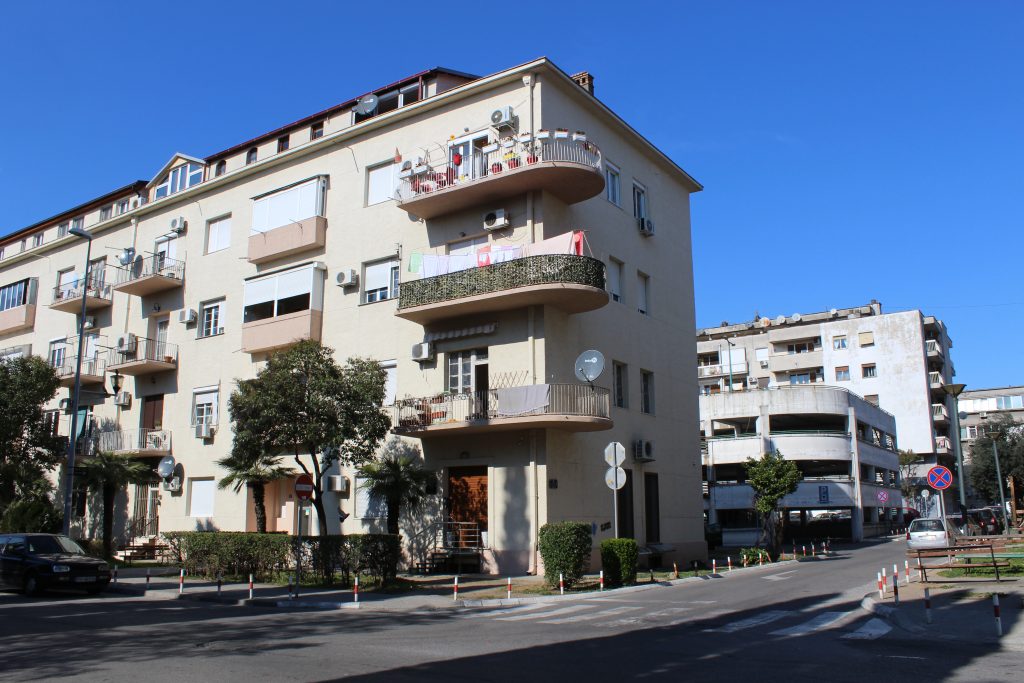 OK, so the expectations are quite high and here it is, this poor Podgorica, destroyed during WWII, not historic, not touristy town, which seems to serve the needs of its inhabitants instead of pleasing the tourists… I can understand the frustration then. But wait, is it really SO ugly and boring? What to do in Podgorica if you happen to arrive there? Here's my opinion on the topic. As someone who was born in a legendary ugly city of Sosnowiec and spend almost ten last years in Warsaw, Polish capital rebuilt after the war, I'm an expert of finding hidden charm everywhere.
So Ugly, that Worth Seeing – the Worst of Podgorica
No doubt Podgorica has its terrible moments. The architectural chaos, dirt, strange mixture of styles – yes, it happens from time to time. Surprisingly the worst parts of the city are these historic ones. The Osman clock tower – OK, but falafel place nearby attracted my attention more successfully. What's the most aesthetically harmful? In my opinion the Orthodox church (Saborni hram Hristovog Vaskresenja). It is combined with the parking, surrounded with rubbish containers and located near some shabby apartment buildings. This is why it's definitely worth it! In the region of the beauty that is so obvious and easy, it's inspiring to see something slightly different.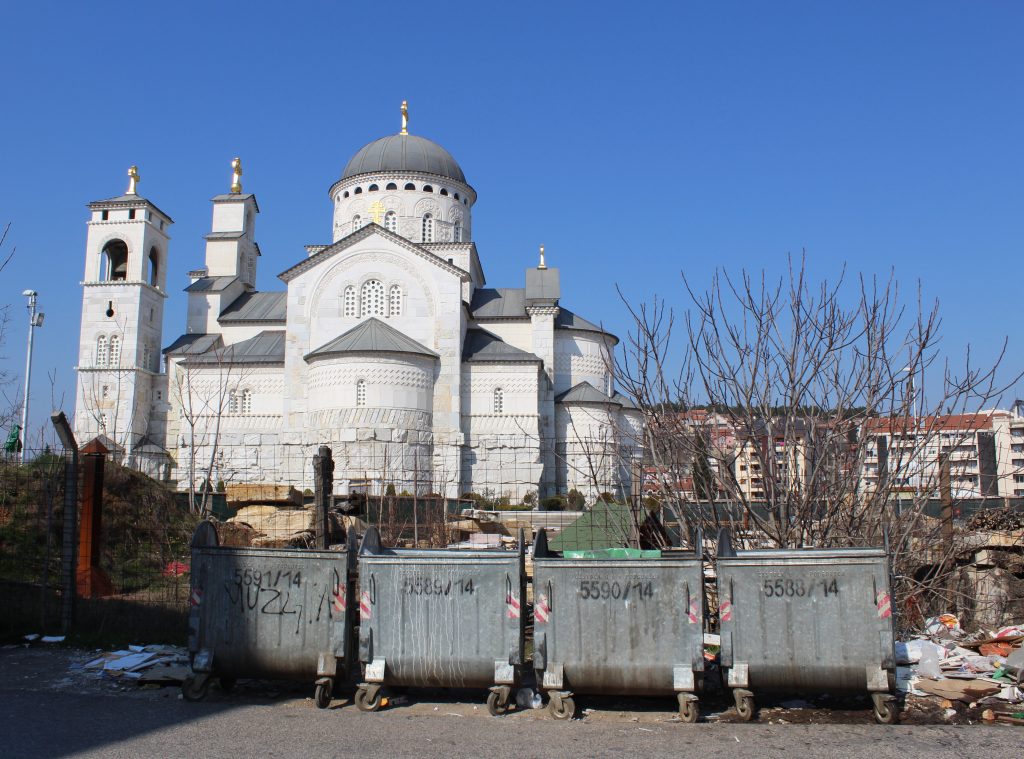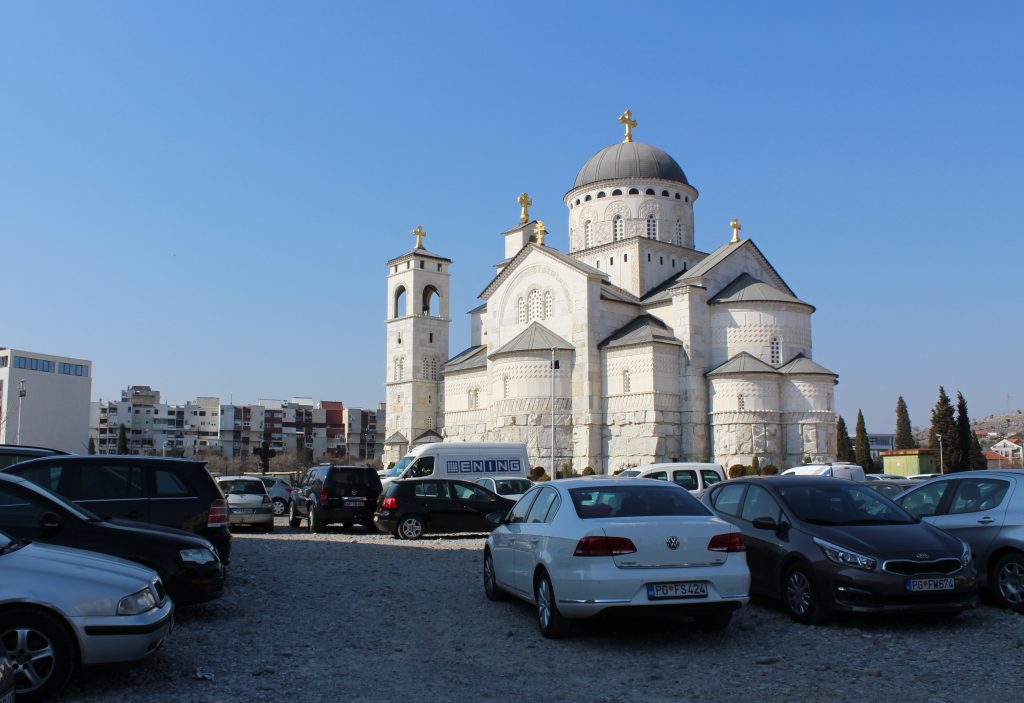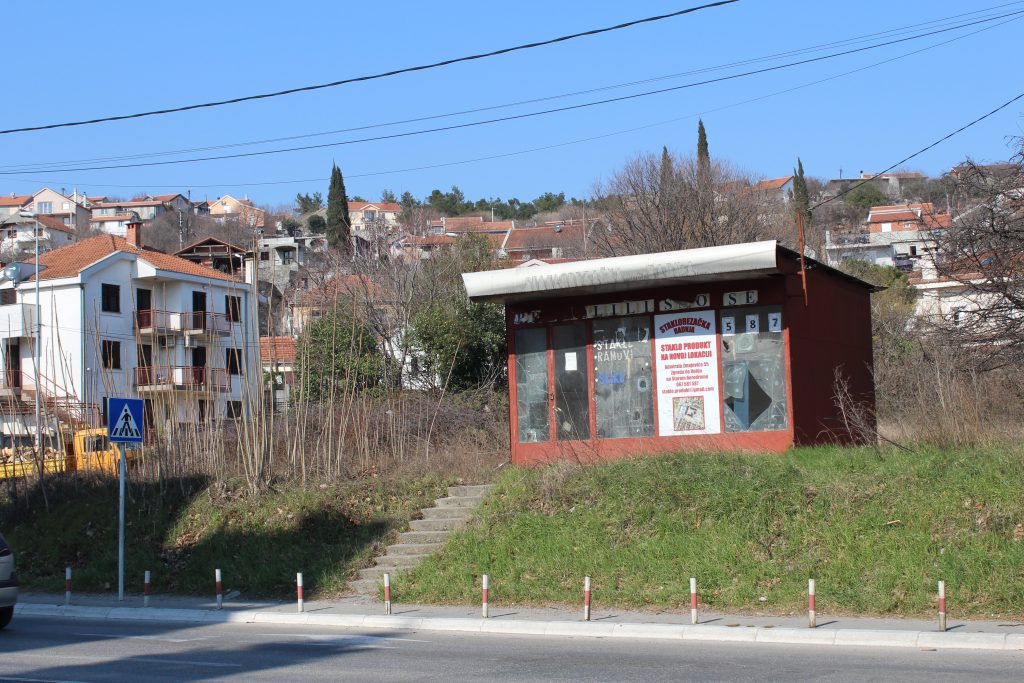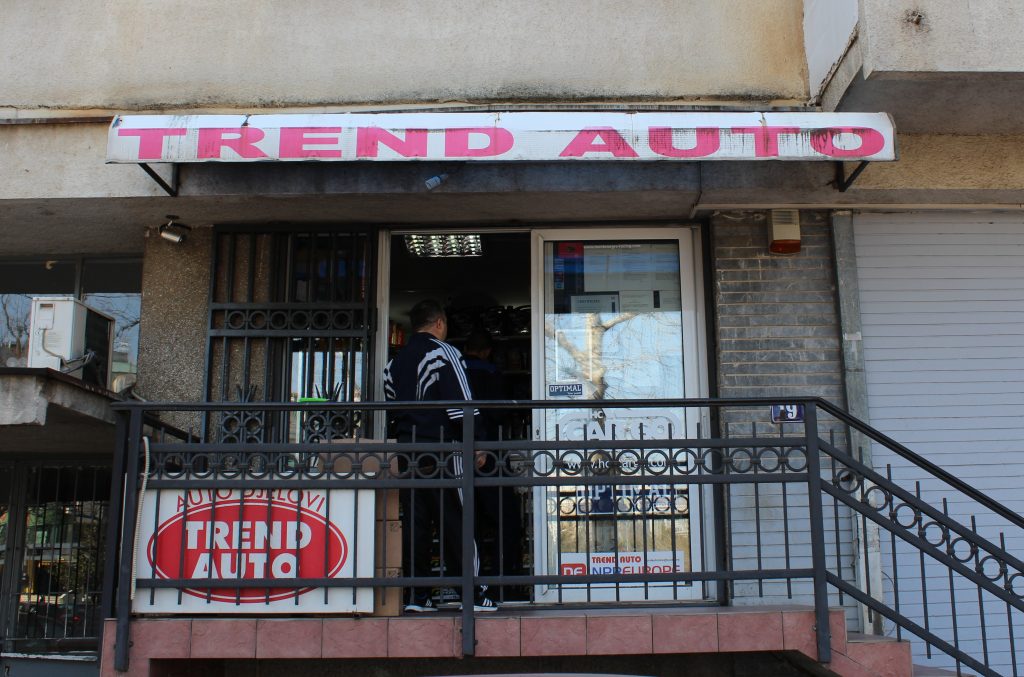 Also – the old town. I subconsciously associated the old town with something picturesque and expensive. In Podgorica it's rather the opposite. I discovered it on my way to the hostel – located in the old town. The ruined villas and chaotic urban planning reminded me of favelas rather than of the district full of monuments that I expected.
What to See in Podgorica Then?
As you can see, the monuments of Podgorica are not so impressive. Nonetheless, it's still worth to visit the Orthodox Monastery Dajbabe (which in Polish may be translated into: "give me a woman" – wow!). Moreover, the mountains – even in the winter the canyons were so impressive! But how about the city? Well, as I already mentioned, i has been bombed several times during WWII, this is why it is not traditionally old and cosy. This also why the modernist architecture is so wide-spread and in my opinion quite relaxing. Socialist modernism is cool and gives a certain sense of spaciousness and pureness.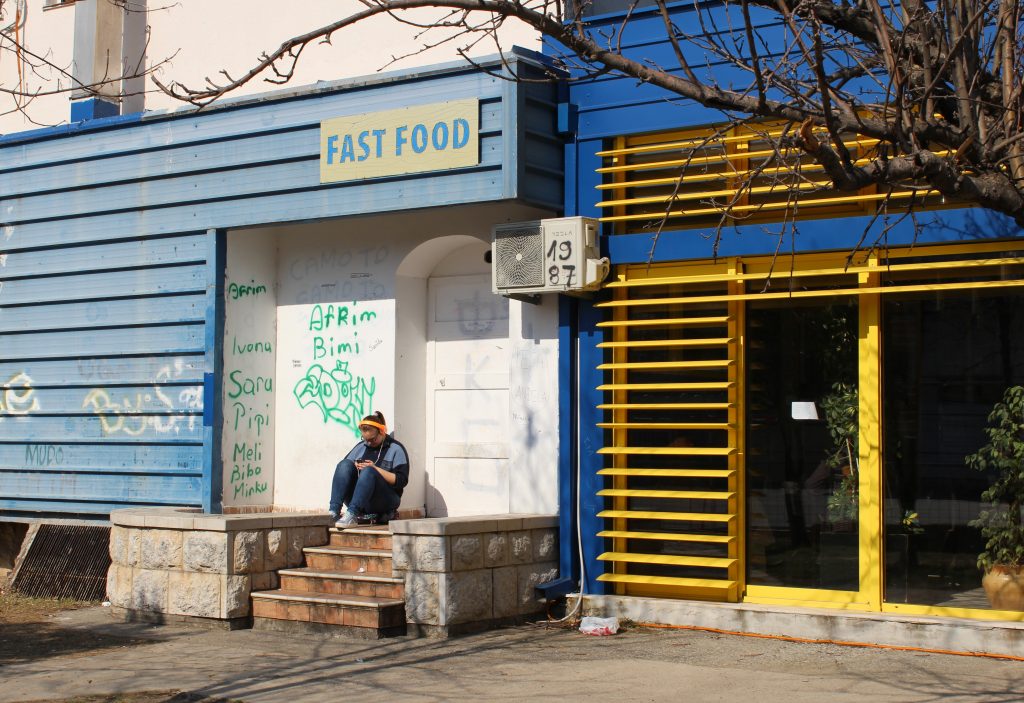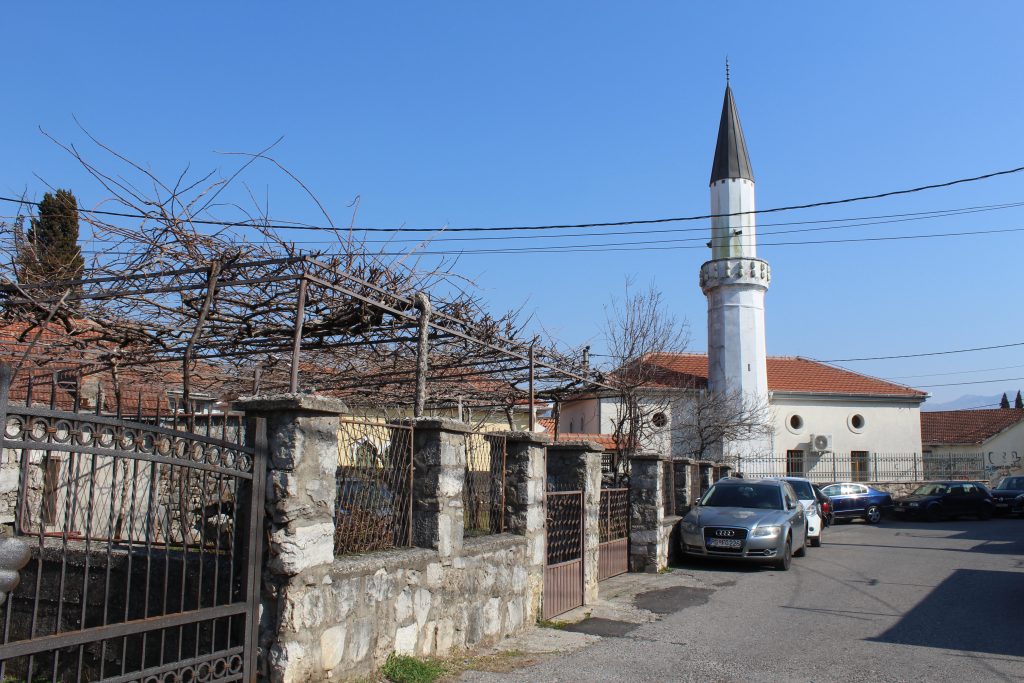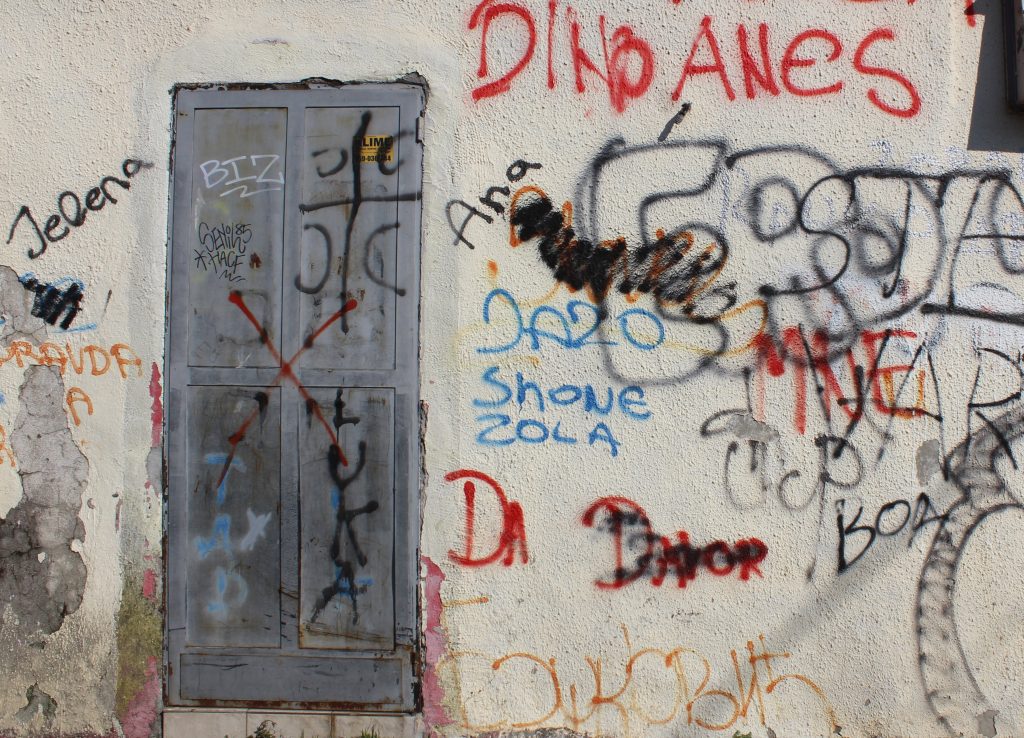 Green, calm districts – especially the New Town (Novi Grad), elegant creamy-white marble. For me the lack of tourist classics was even beneficial – I didn't feel pressure to do anything more than wander through the streets or drink coffee. Post-soc details, well-kept parks (especially the one by the river) and even a bit of street art hidden here and there. The days I spent in Podgoria were simply pleasant, maybe not high-profile or exciting, but charmingly lazy.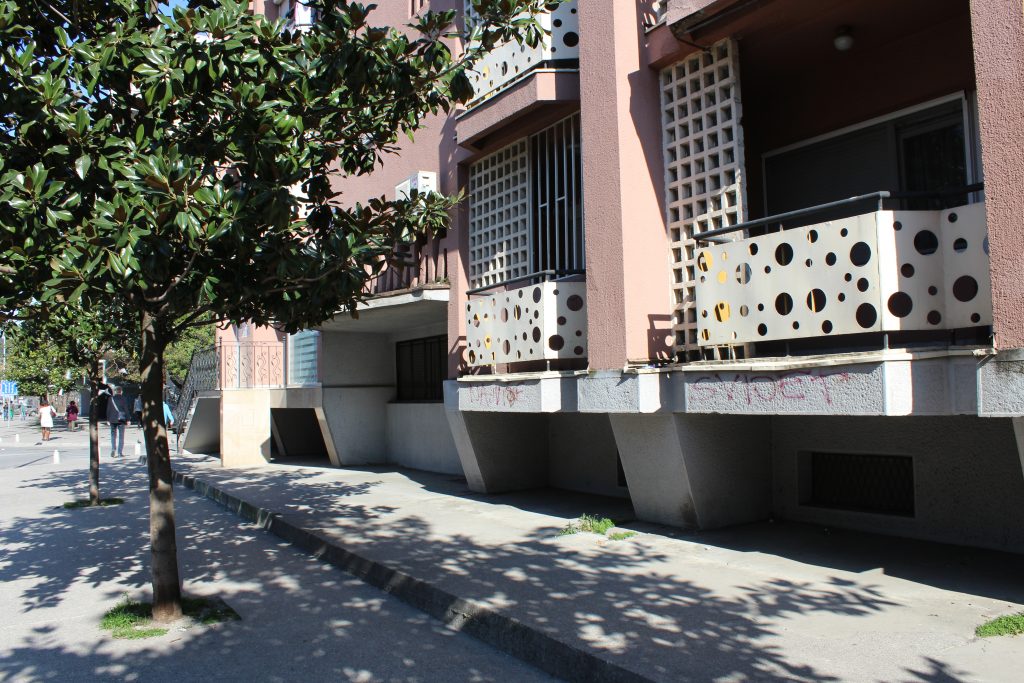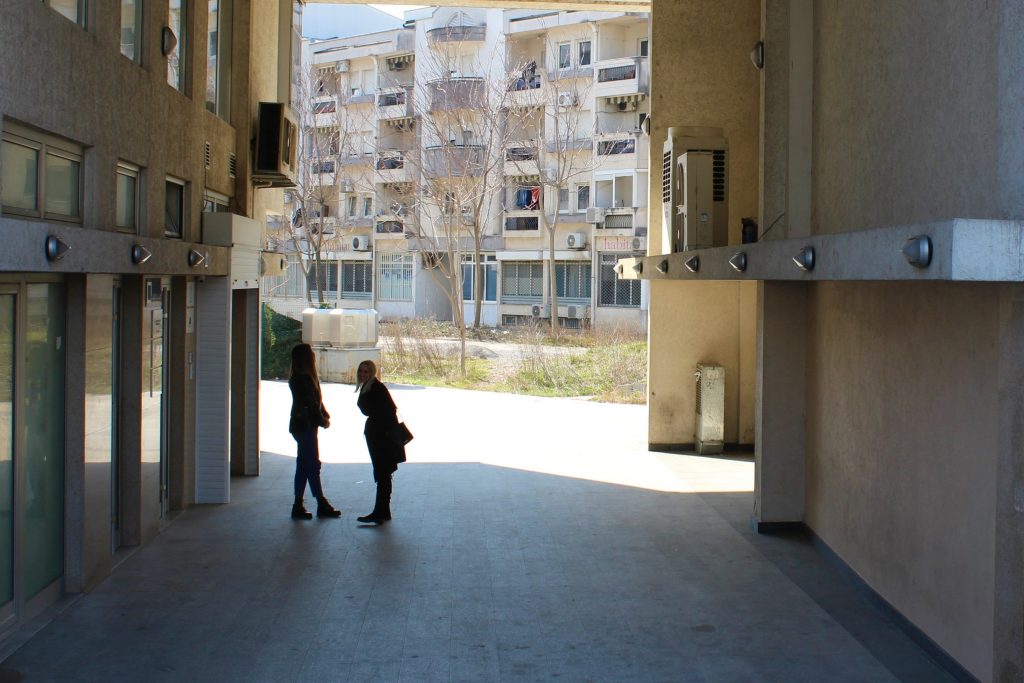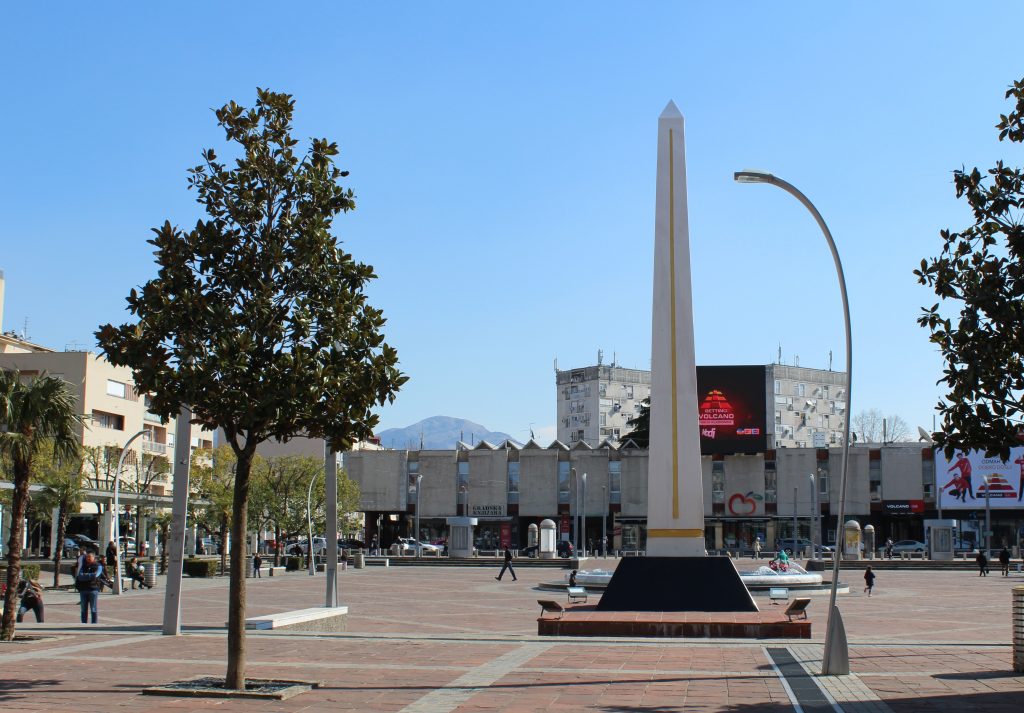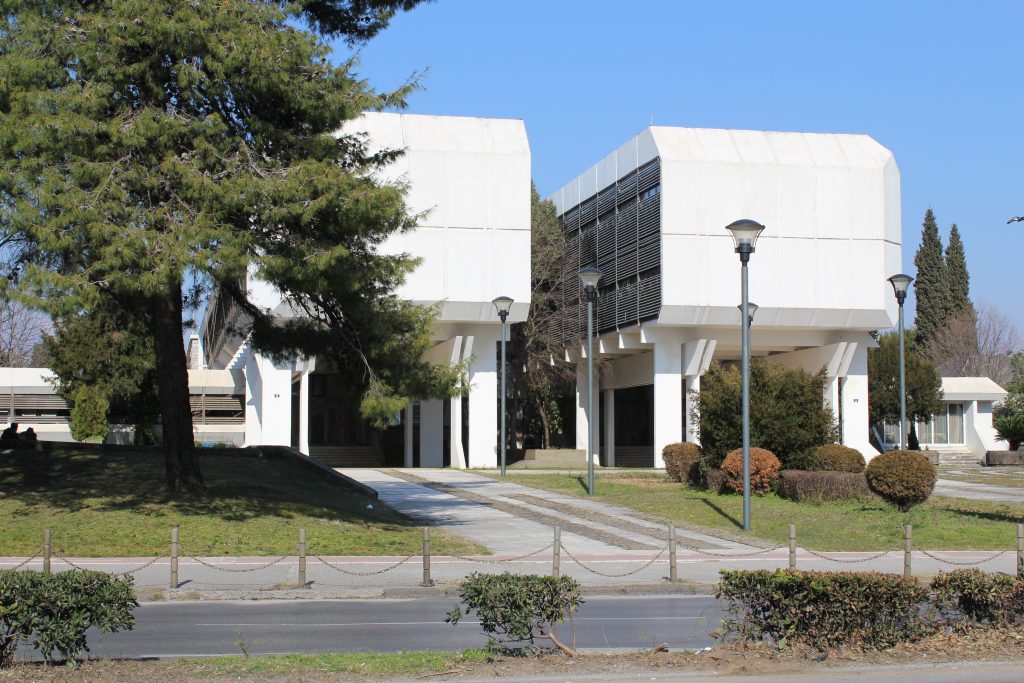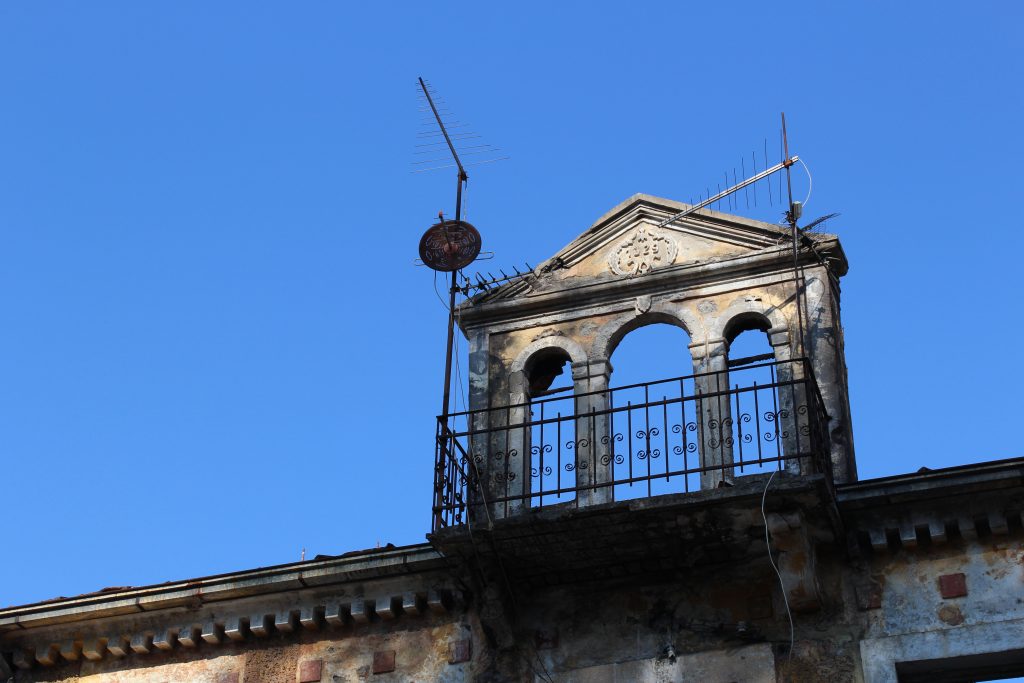 What I found the most interesting? Cheese-like balconies and the relief about awakening of female sexuality (at the building of the main post office). In addition to that: the old neons and ruined socialist shopping centre called "Podgoricanka". Moreover, – surprisingly large number of pharmacies with strange interior design – inspired both by antiquity and… picnic? The charming ugliness of blocks of flats and chaotic inscriptions of the walls together with not-so-stylish architecture pieces from the 90s make Podgorica one of the coolest cities just to spend time, relax and discover real Balkans. Yes, it's not as obviously picturesque as Kotor or Dubrovnik – their beauty is so overwhelming, that may become monotonous. All in all, I had great time in Podgorica, I even had an opportunity to take part in anti-governmental protests (the story on the Instagram) – typical Gocha on vacation!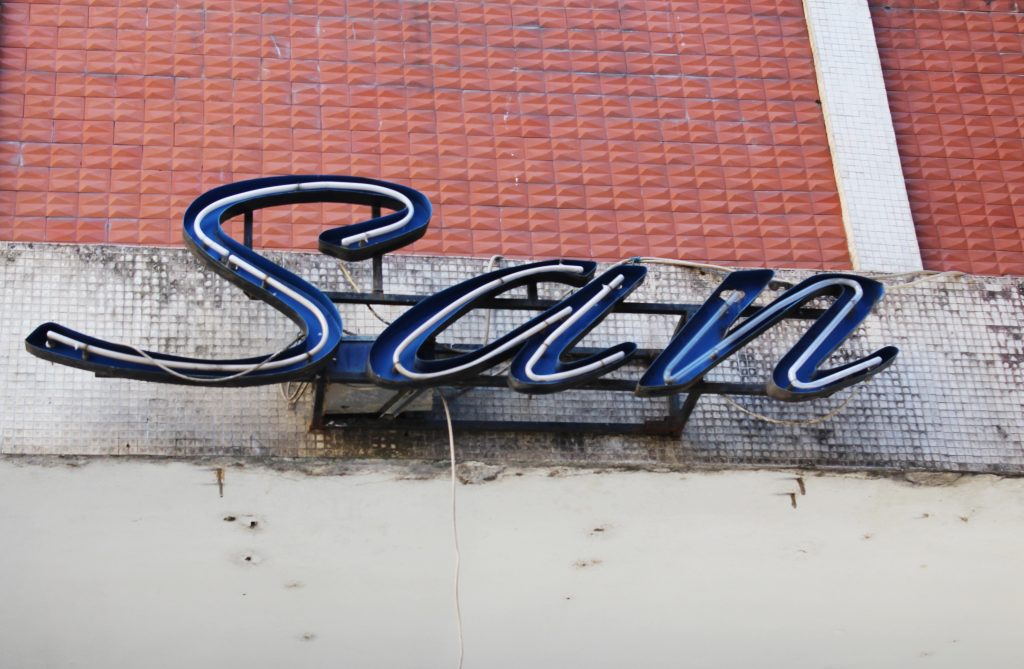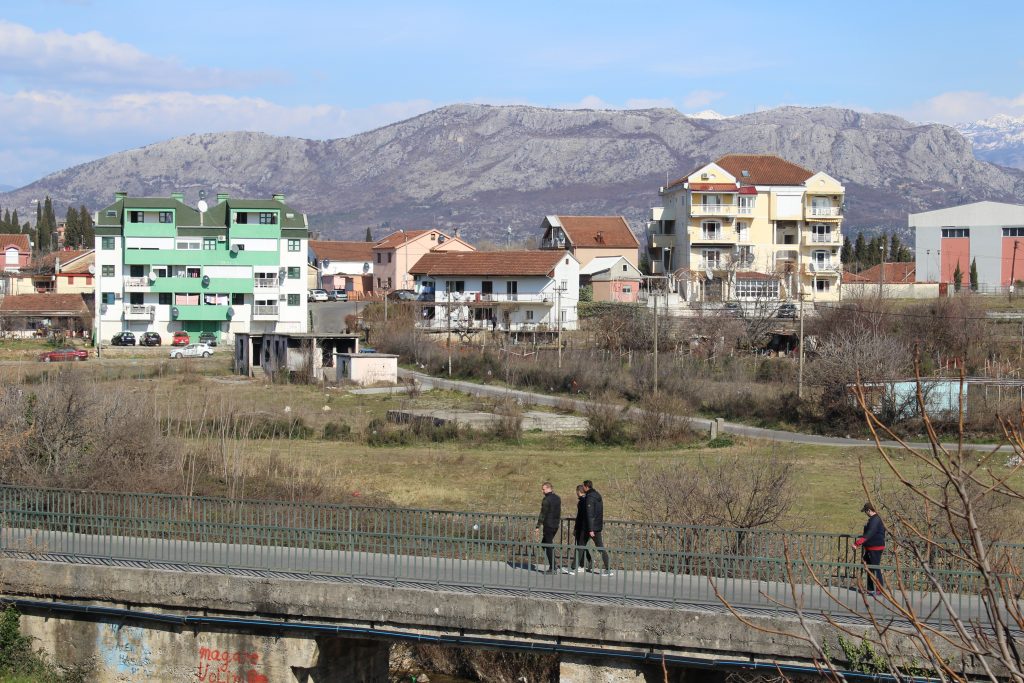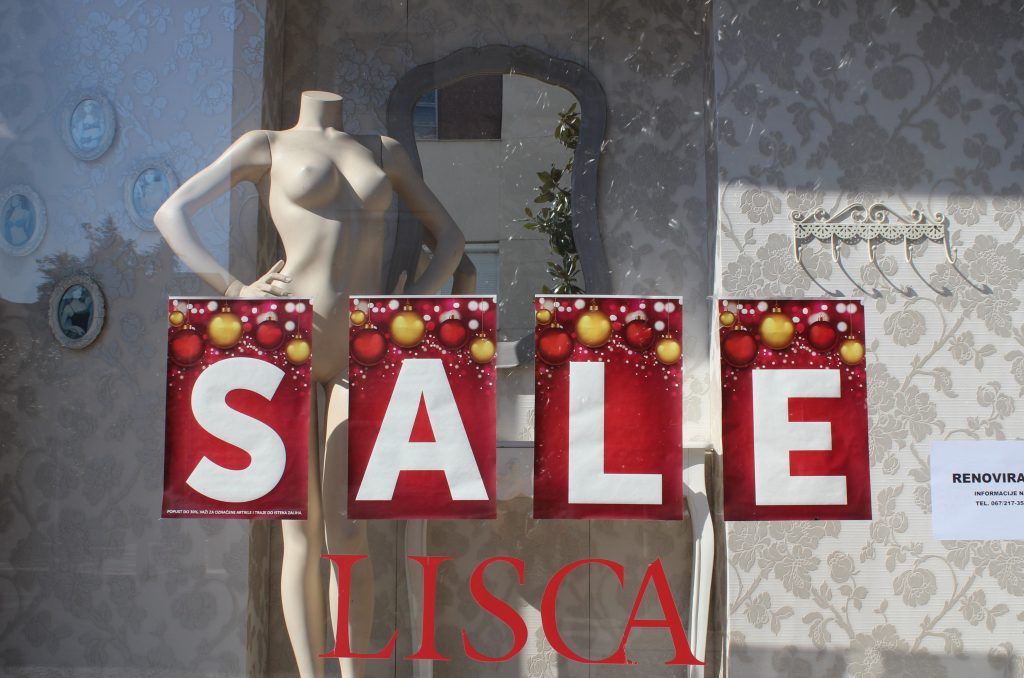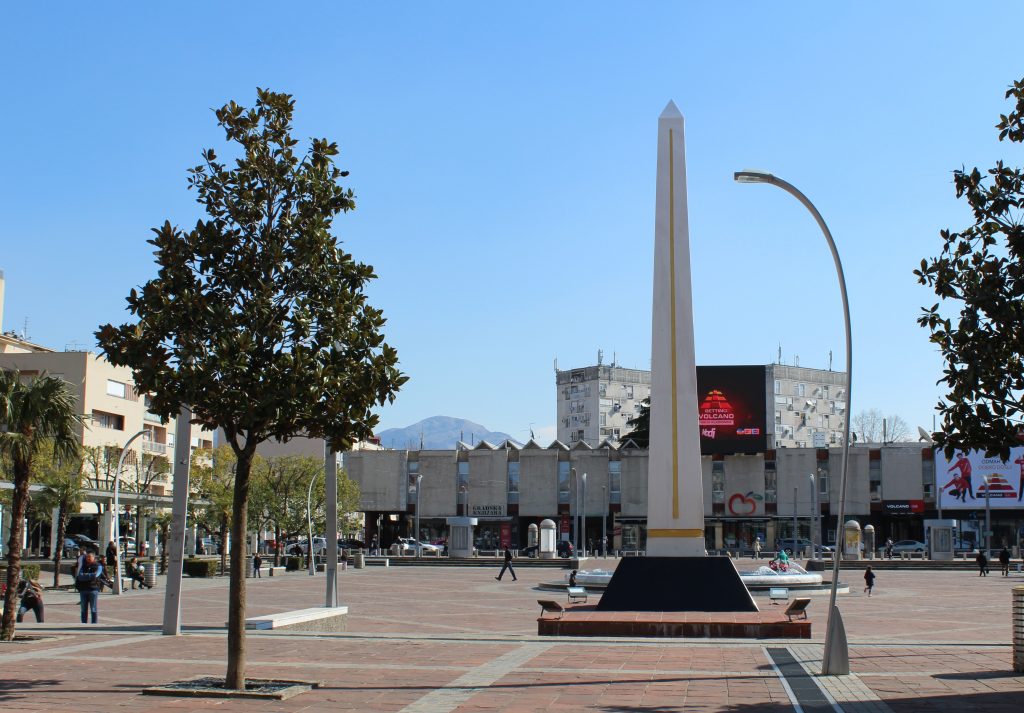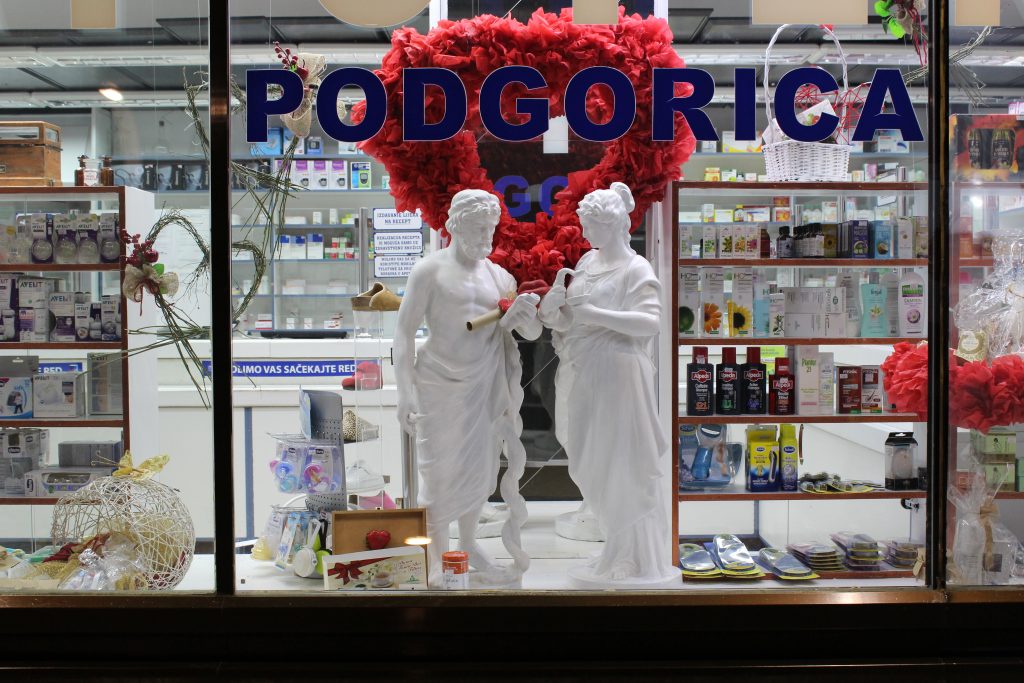 Where to Eat in Podgorica?
The most important question is coming! Well, Trg Republike near streets Bokeska and Njegoseva is a good option. Moreover, Forum is also quite pleasant (but in the garden – whereas smoking in the restaurants is not banned in Montenegro, spending time inside may be quite harmful for those who don't smoke). Best food? The Republic of Good Food: taste, creativity, good prices and waiters willing to discuss politics what I found quite beneficial. Breakfast offer – Culture Club Tarantino, but on the first floor. I have to admit I'm not sure about the name of the place, cause I got there by chance in the morning, searching for the place open so early on Sunday and desperate to catch my bus to Sarajevo. And here it was – elegant, minimalist, with 5 euro breakfast that made me feel like a princess.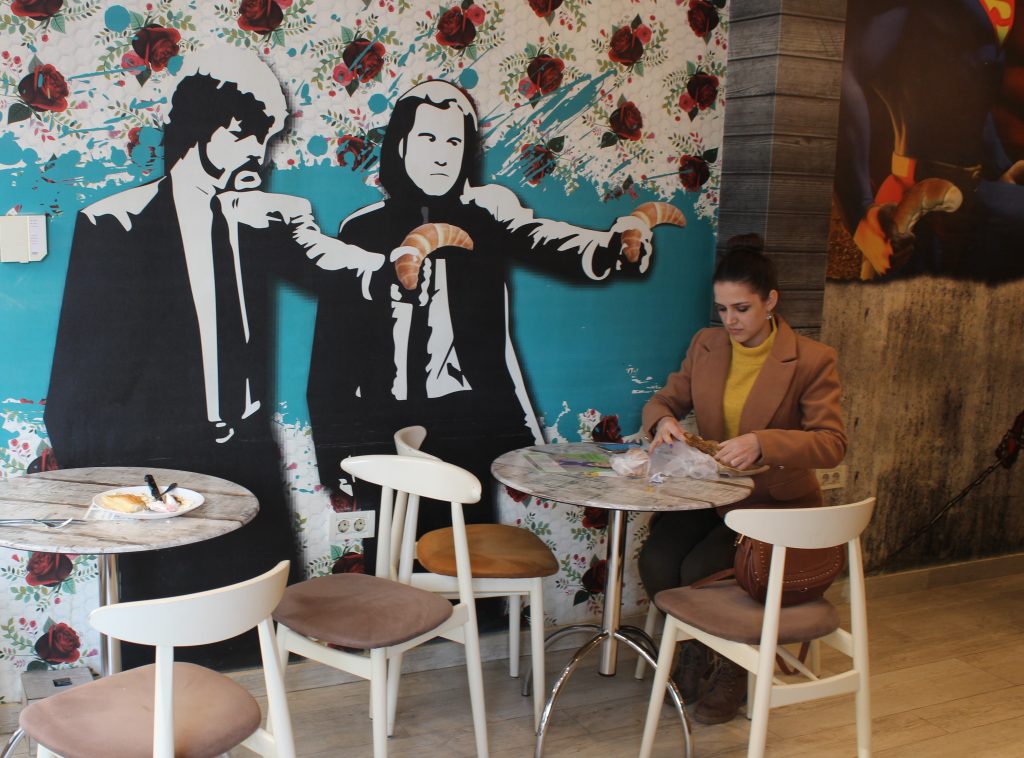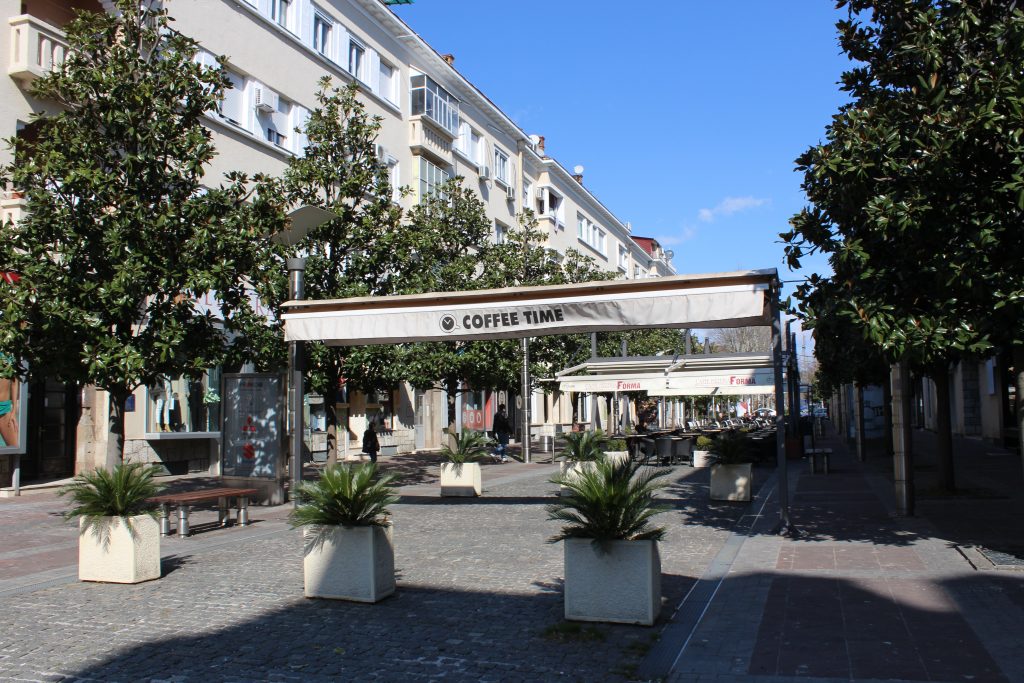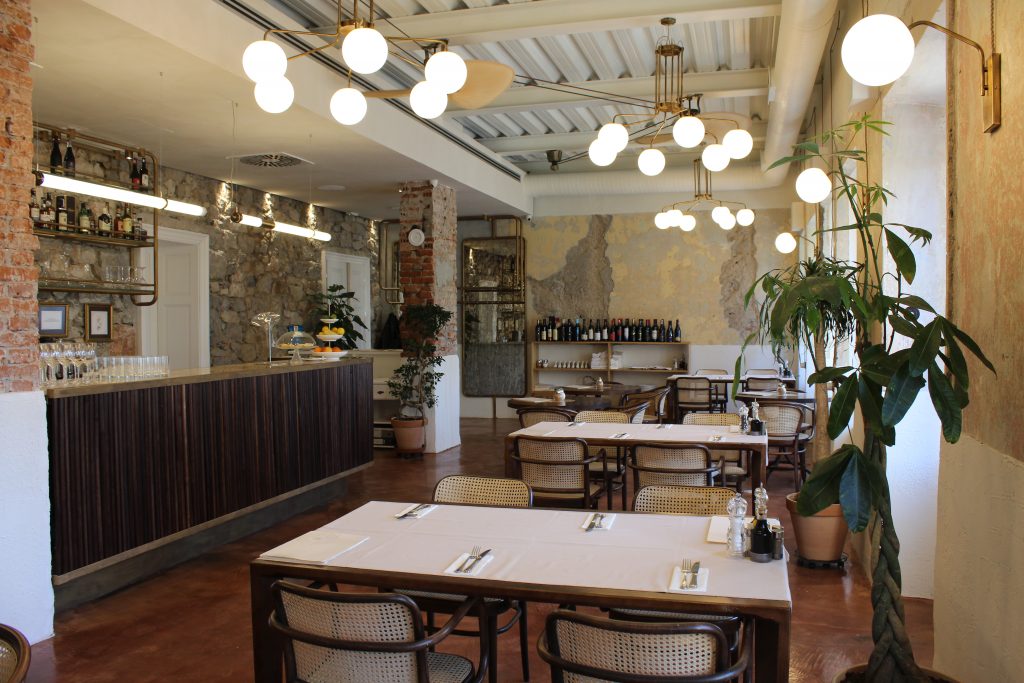 Is Podgorica Safe?
Let's go back to the story about Podgorica being a hole. The blogger who described the city this way was not only disappointed – he felt also quite endangered in this wild, eastern country! He described the surroundings of a bus station in a post-apocalyptic mode. To be honest: it's just post-socialism, quite dirty in this part of the city, get over it! On his blog we can read about the scary situation that took place next to the bus station – a young man sniffing the glue from the plastic bag and arguing with an old lady. Really?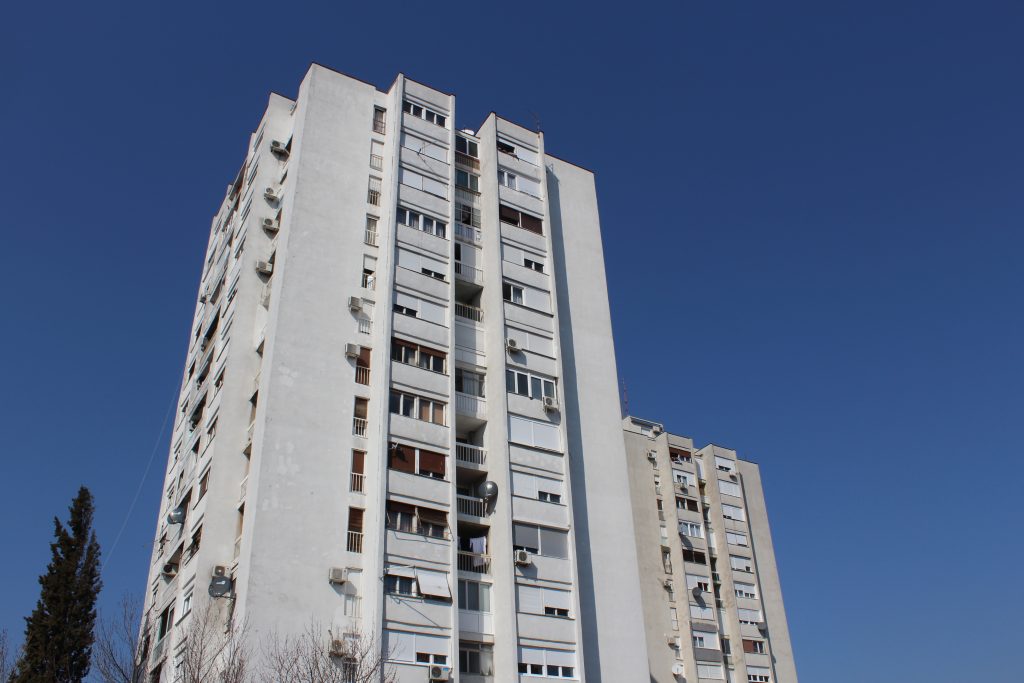 First of all, the public transport in this part of Europe is quite problematic, especially for those who prefer to travel by train. Nonetheless, the bus station is not so horrific, reminded me rather the one in Zagreb or in some Polish small towns. Quite dirty, with plenty of billboards. In order to fell in love in this kind of building a lot of glue will be essential, but hey, don't be such a drama queen!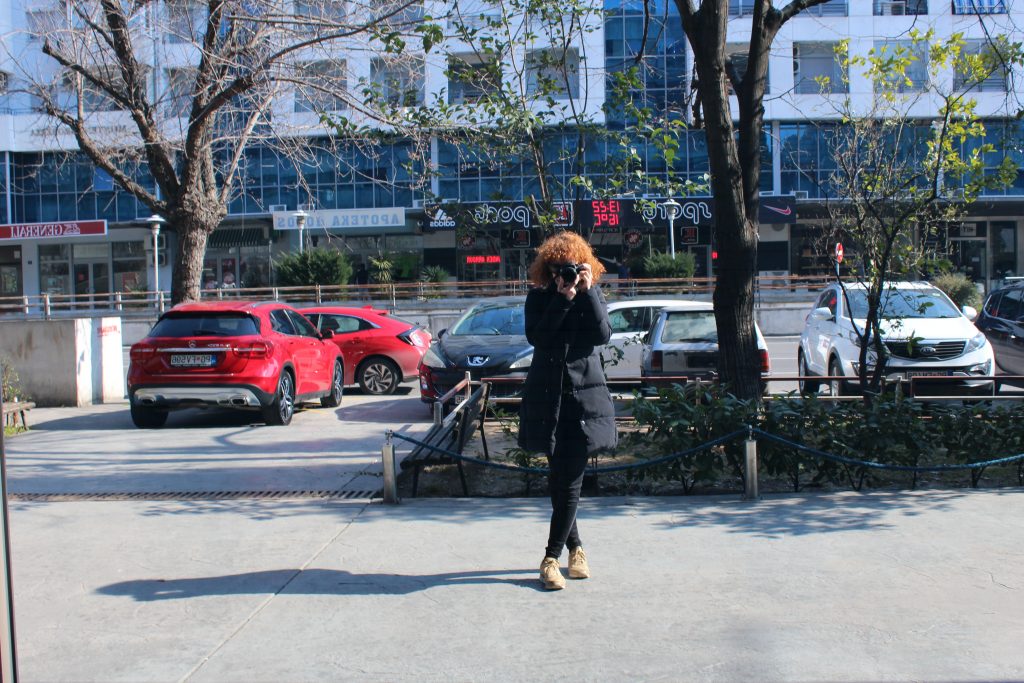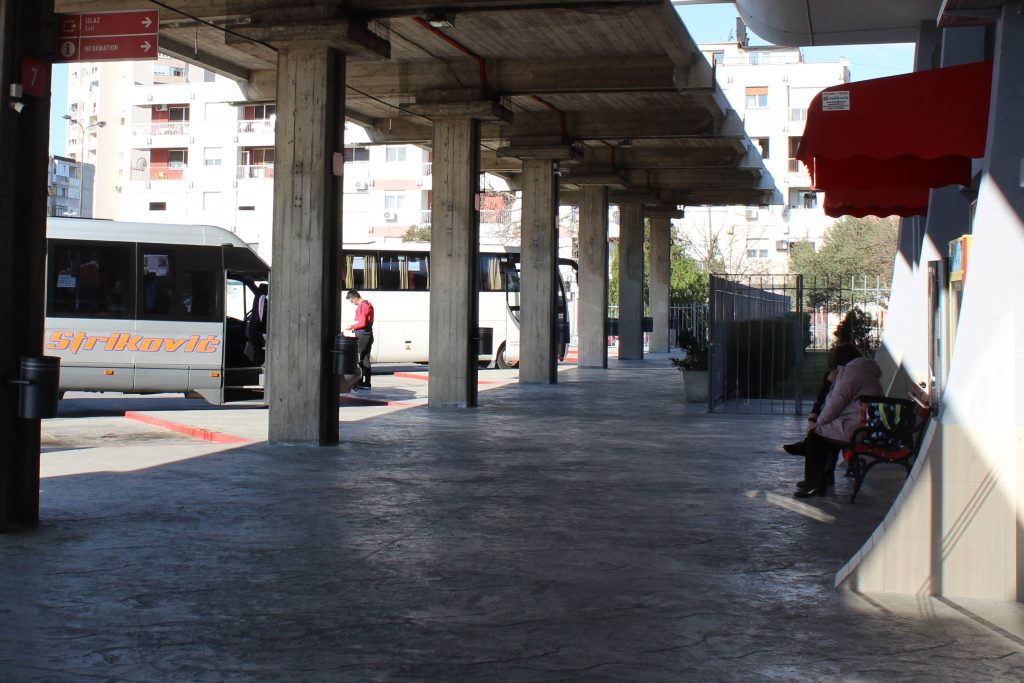 Secondly, my own experience related to the bus station was rather positive. I even found a sign telling encouraging drivers to turn the bus engines off while waiting. Eco-friendly, isn't it? Well, maybe couple of heroin dealers in the lobby… just kidding! The only drama that took place at the bus station was related to the fact that one of the passengers found out that there are no seast left for him in a minivan. I was watching the whole argument with peace in my heart. I remember the Polish minivan company operating from Katowice that used to offer "standing places", so crowds, literally, crowds of passengers were gathering in the middle of the minivan for hours. After that nothing's ever gonna surprise me I guess.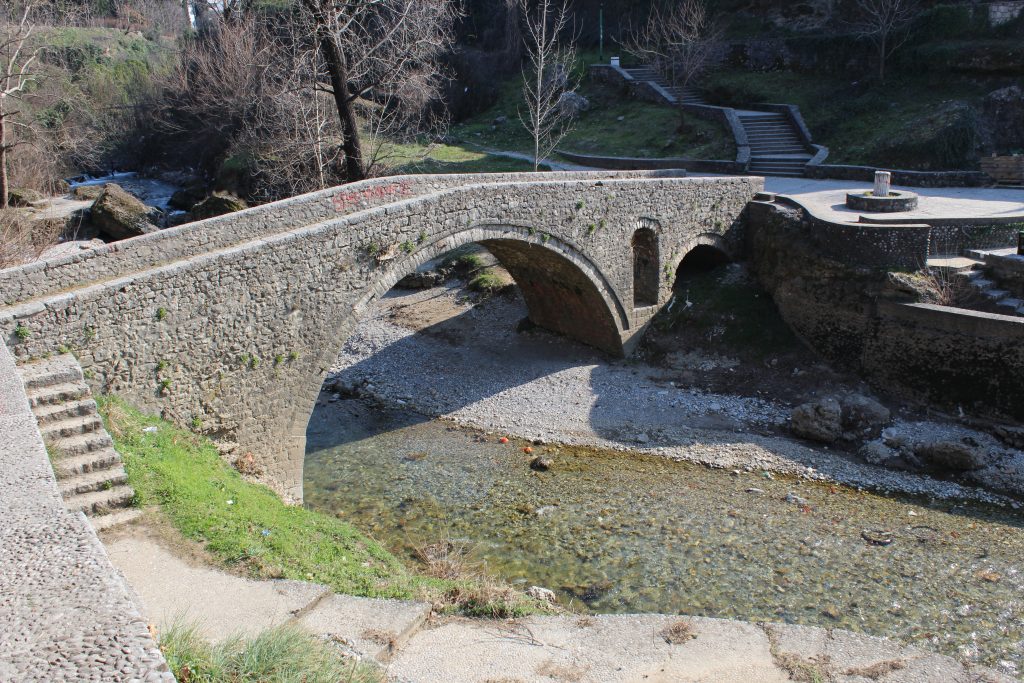 And Podgorica? As you can see, pleasant. Real Balkans without cute landscapes… but hey, the view from the bridge is quite cool and definitely picturesque! Don't believe those who say that in the capital of Montenegro there's nothing to do. The fact that they simply haven't found anything interesting doesn't mean that you won't find it at all.